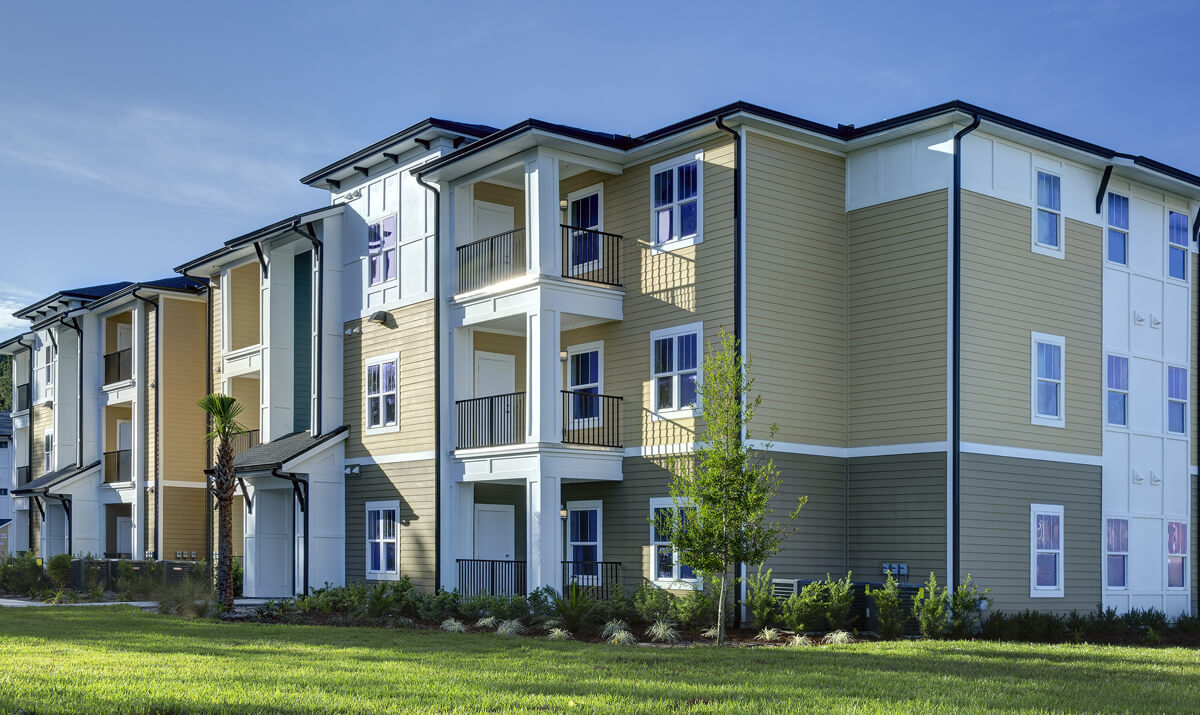 The Jacksonville and Atlantic Beach real estate markets offer substantial opportunities for investors like you to generate healthy returns. However, if you only look at turnkey properties, you may be missing out on investments with incredible upside potential. As you explore multifamily investing opportunities in the local area, turn your attention to the benefits of value add multifamily projects.
Understanding What Value Add Multifamily Investments Are
Many multifamily properties in the local area are not performing up to their full potential. A major component in the valuation of an income-producing commercial property is its net income. Therefore, if income is lower or expenses are higher than they could be, the unrealized potential in that property likely is bringing down the property's value. A value add multifamily property is one that offers potential to increase income, decrease expenses or to otherwise bolster value. When analyzing Jacksonville and Atlantic Beach real estate, savvy investors look for value add possibilities in each property.
How Value Is Added
While some properties may only have one significant, realistic avenue to add value, others may offer multiple avenues. These are among the more common ways for value to be added to multifamily investments.
1. Property Improvements
Your return on investment is based on income generation and capital appreciation. If a property is in generally poor condition, tremendous upside may be available through a renovation. Consulting with a contractor as well as an experienced real estate agent can provide you with critical information about the potential gain possible through a major renovation project.
2. Streamlined Operations
Some Jacksonville and Atlantic Beach real estate is underperforming because of extraordinary expenses. When a property has been self-managed by an inexperienced property owner, that owner may have hired contractors needlessly. Expenses may be much higher than they need to be. Reviewing the current income and expense statements with a fine-tooth comb may reveal opportunities to quickly bolster net income by making simple operational changes to slash expenses.
3. New Property Management
Through detailed property analysis, you may discover that replacing the management company will generate a higher return. The current management company may have been leasing out units below market, or it may have been lax on renting vacant units quickly. Comparing the property's occupancy rate against market occupancy rates may reveal hidden income potential through improved management. You can also compare management fees from leading providers to identify potential savings.
Exploring Income-Producing Opportunities for Value Add Real Estate Investments
While boosting property value and lowering expenses can have a profound impact on your return from multifamily investing, boosting income offers tremendous opportunities as well. The most obvious income-producing opportunity is related to raising below-market rents up to a reasonable level, but there are other income-generating ideas to consider as you explore investment options.
1. Increase Rental Income Through Improvements
Multifamily rental rates are determined partially by the condition and appeal of the units themselves, the property's overall condition and its amenities. In some cases, a moderate or major renovation can result in substantially higher income potential. Before investing in this type of project, carefully analyze current and projected numbers as well as the renovation costs.
2. Incorporate New Income Sources
Monthly income from rents is only one of several sources of income that the property could be producing. For example, adding covered parking or a coin-operated laundry room may require a nominal financial investment and could boost revenue going forward. Analyze the features that may be most suitable for the specific property's tenant mix to ensure that you get the maximum return on investment.
3. Use Ratio Utility Billing
Many multifamily properties in the area have individual utilities meters for each unit. The tenants are directly billed by the utility companies. When you use ratio utility billing, each tenant pays a percentage of the total expenses for the building. Consider that your property generates common area utilities expenses, such as for a swimming pool, a gym and other features. You also pay utilities expenses for vacant units. Through ratio utility billing, the entire bill for the property may be divided between the tenants. Therefore, your property's operating expenses are reduced.
The Klotz Group of Companies specializes in providing exceptional service and support to multifamily investors throughout the area. Founded by Jeff Klotz, we are a nationally-recognized firm that offers brokerage, investment, financing and development services to our clients. The Klotz Group of Companies is setting the bar with transactional quality, multifamily strategies, investment returns, client services and industry impact. Contact us for assistance with your next project.
If you'd like to learn more about our business check out our blog.
recent post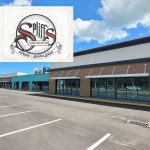 Spliff's Gastropub plans fall opening at The Reef in Atlantic Beach
May 22, 2023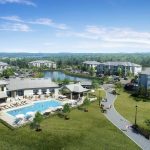 After securing loan, Palm Coast multifamily project will break ground in June
May 5, 2022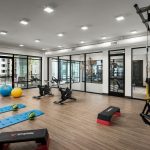 The Pandemic Has Changed Everything—Including On-Site Fitness Facilities
January 21, 2022