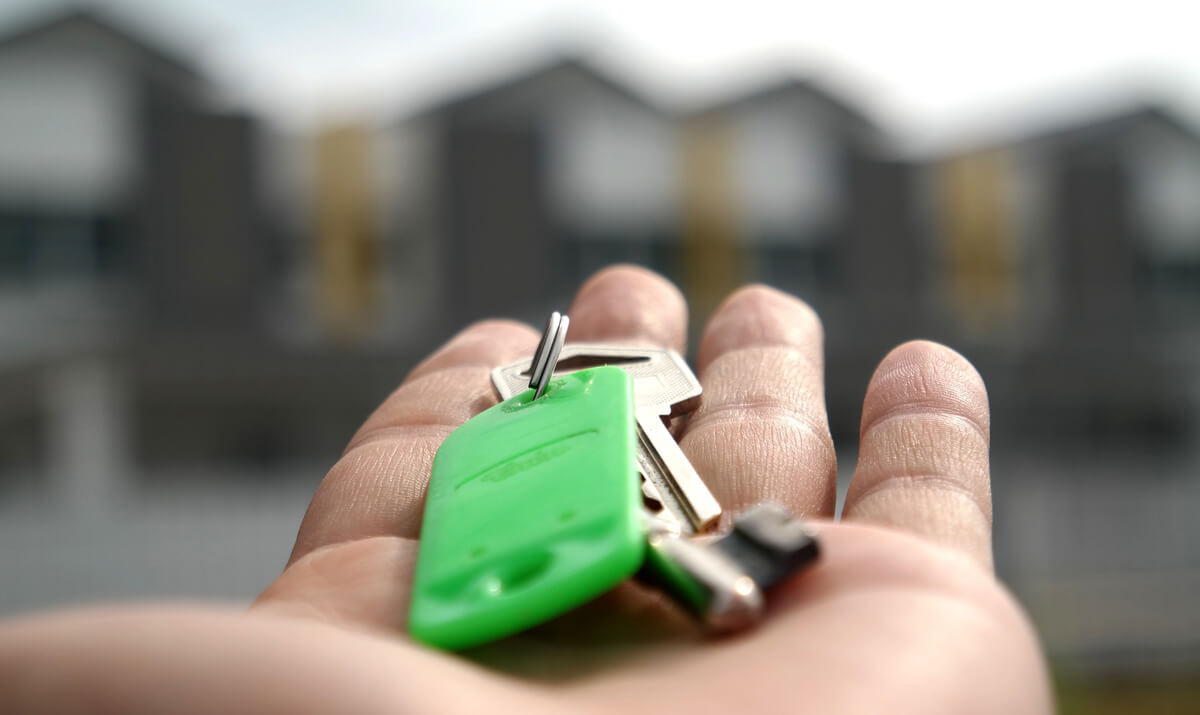 If you are preparing to invest in real estate, narrowing down your plans to a Jacksonville multifamily purchase is an excellent idea. Multifamily investing offers exceptional benefits compared to other types of commercial real estate investments. For example, financing a multifamily real estate purchase is generally easier to do than financing other types commercial properties. In addition, the ability to generate revenue from potentially dozens of tenants or more may decrease risk. Whether you are drawn to multifamily investing for these or other reasons, the Klotz Group of Companies is eager to support your efforts through these preparatory steps and beyond.
1. Research Communities
Finding the right Atlantic Beach or Jacksonville multifamily property to invest in begins with the selection of one or several leading communities or neighborhoods. While these cities have robust commercial real estate markets, market dynamics vary considerably in different areas of town. Whether you intend to buy an existing property or pursue a multifamily construction project, market rental rates, occupancy rates, price per unit and other factors impact risk and return.
2. Find a Lender
Multifamily lending is substantially different than residential investment property lending. For example, the debt service coverage ratio, occupancy rate and other property-specific factors carry more weight with multifamily lending than with residential investment lending. Compared to other types of commercial real estate lending, multifamily lending generally has lower rates, less stringent DSCR requirements and a higher loan-to-value. However, considerable variation exists between financing for a multifamily purchase loan versus a multifamily construction loan and from lender to lender.
3. Set a Budget
After locating a suitable multifamily financing program, you will have firm information about the down payment required and the closing fees. You also will have rate and term information to estimate a mortgage payment amount. Through review of these factors, you can create a reasonable budget for your purchase. Keep in mind that most commercial lenders require you to maintain liquid assets equivalent to the mortgage payment for at least three months. This requirement varies by lender, so obtain firm information about your lender's requirement when setting your budget.
4. Hire a Real Estate Agent
Regardless of whether you are planning a multifamily construction project or you are buying an existing property, hiring an experienced commercial real estate agent is essential. A real estate agent with substantial expertise in the Atlantic Beach or Jacksonville multifamily real estate markets may have intricate knowledge of market stats throughout the area and may even have personal knowledge about specific properties that could be useful. Some commercial real estate agents provide invaluable assistance analyzing properties for their clients as well.
5. Crunch the Numbers
Numerous factors must be considered as you select the right property to focus your attention on. Property condition, unit mix and tenant profile are initial factors that may easily be learned, but you need to go a step further by carefully analyzing the financial strength of the property. The seller should provide historical operating expenses upon request. Note that historical figures rather the projected future figures should be reviewed. Analyze these figures to ensure that they are reasonable. Use these numbers along with the current rent roll to determine monthly cashflow. Remember to subtract the estimated mortgage payment. You also need to determine your return on investment through a capitalization rate, or cap rate, analysis. Multiply your monthly net operating income by 12. Then, divide the figure by the mortgage amount. A healthy cap rate for multifamily properties falls between 5 to 10 percent. A lower figure indicates a poor return, and a higher figure indicates exceptional risk. Your real estate agent may provide more information about current cap rates in the area.
The Klotz Group of Companies specializes in multifamily investing in Jacksonville and surrounding communities. With our profound experience with acquisition, management and construction projects, we are able to provide our clients with valuable insight and expertise to guide profitable investment decisions.
If you'd like to learn more about business check out our blog.
recent post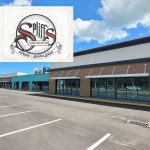 Spliff's Gastropub plans fall opening at The Reef in Atlantic Beach
May 22, 2023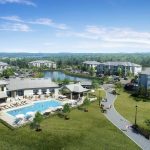 After securing loan, Palm Coast multifamily project will break ground in June
May 5, 2022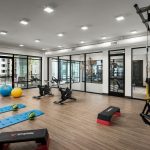 The Pandemic Has Changed Everything—Including On-Site Fitness Facilities
January 21, 2022